Bokja : A tale of textiles
Bokja in Turkish implies a bundle or piece of fabric that is used to wrap one's belongings. And in familial tradition, a bokja always bears the treatment of hand embroidery from different members of the family. In many ways, this forms the underlying essence of the Beirut-based design studio by the same name. In fact, brand Bokja tells a story through textiles all while pioneering to preserve the local tradition of a textile identity in a very contemporary voice.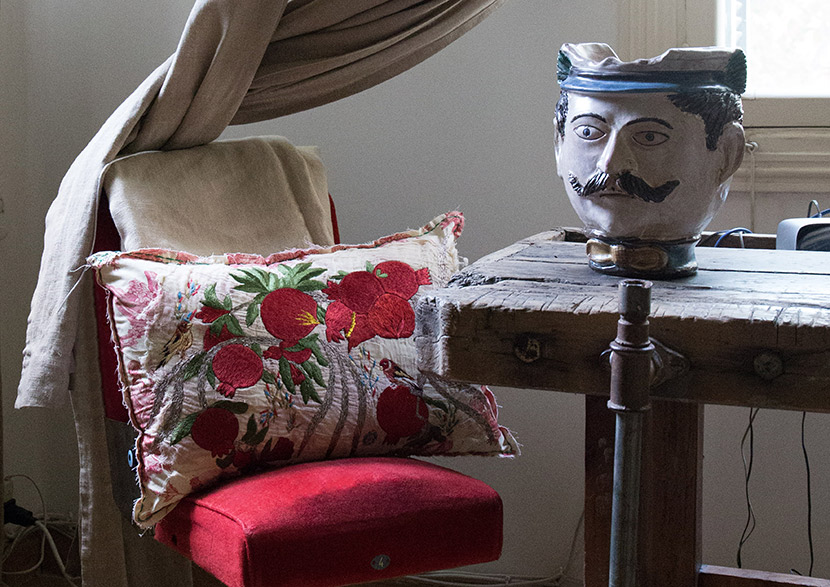 Huda Baroudi and Maria Hibri, the creative masterminds behind Bokja had a chance meeting  that got them bonding over their common passion for cultural textiles and unique second hand furniture pieces. Their first collection together was so well received that Bokja simply came to be.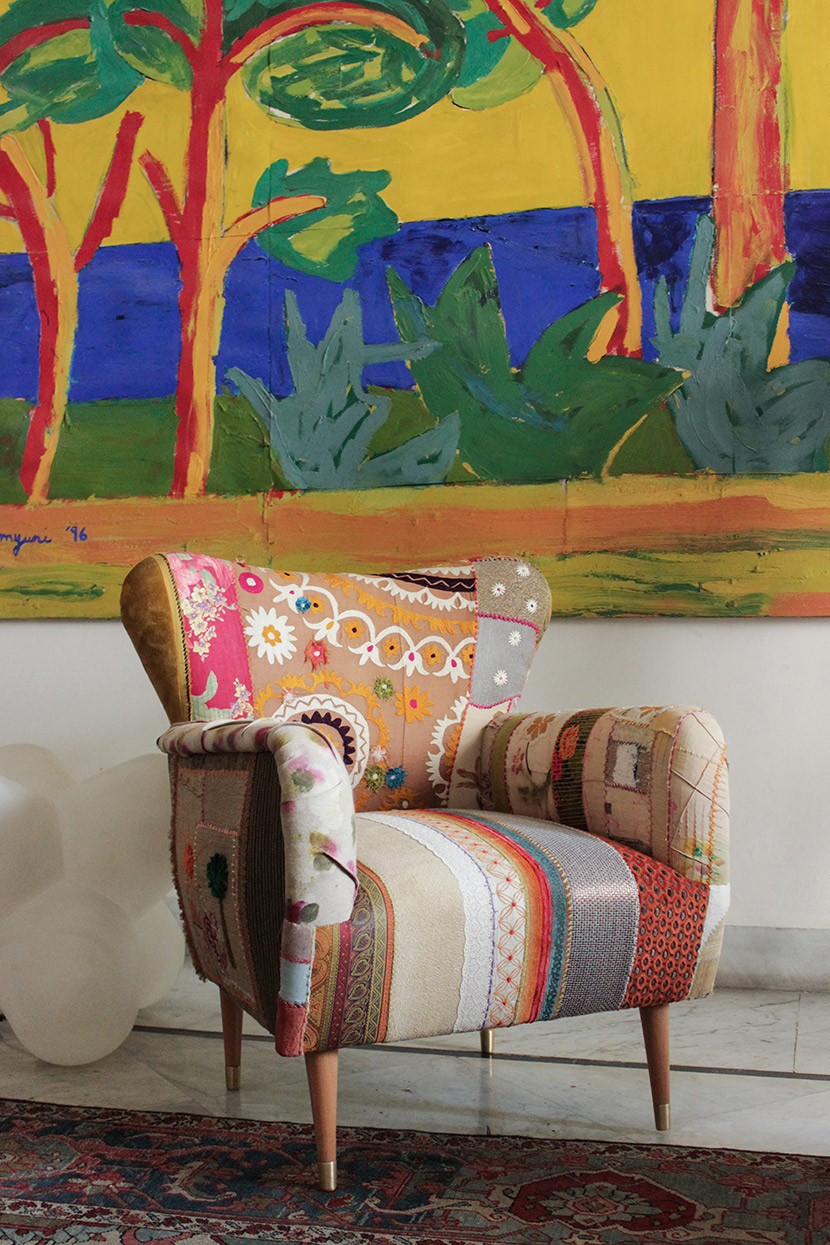 Both Huda & Maria believe that the city of Beirut resembles an assemblage Bokja surface where the old exists among the new and oriental tradition fights to stay alive among contemporary western influences. The designers further add, "The country itself is situated between the East and West, struggles with issues of identity and its impermanence. Accordingly, behind Bokja's surface fabrication is an underlying question of identity; how it can be created and collected, how it can travel and adapt, and how it can ultimately be shared and communicated."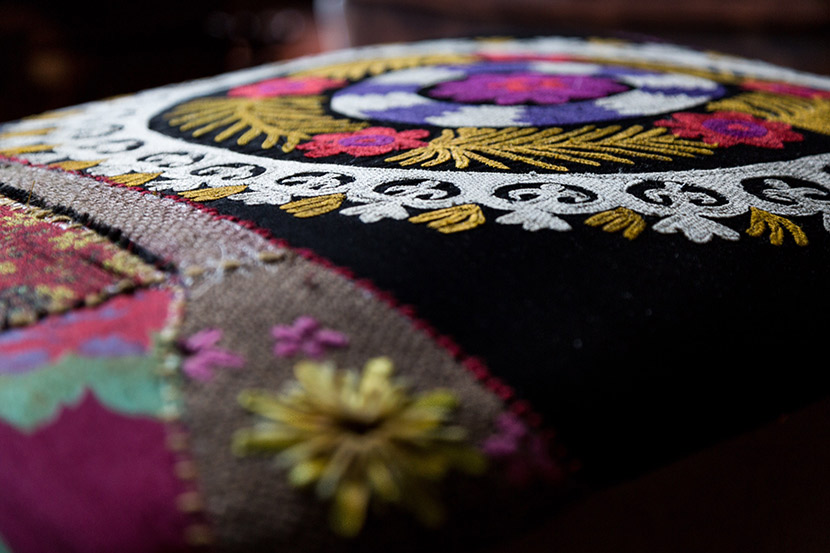 Speaking about how they do what they do, I find that the creative duo is explorative at best. They've travelled extensively and have managed to gather colours, patterns and ideas, integrating them into their processes. They add, "We collect fragments of time and place and situate them in unusual arrangements; juxtaposing disparate objects and surfaces to one another. For us design is about exploration for the purpose of sharing stories through objects to a wider audience.
If there is one thing that stands out beautifully in each of Bokja's creations, it is their clever use of colour and patterns in each of their designs. The resultant effect is a delicious palette that evokes delight and joy.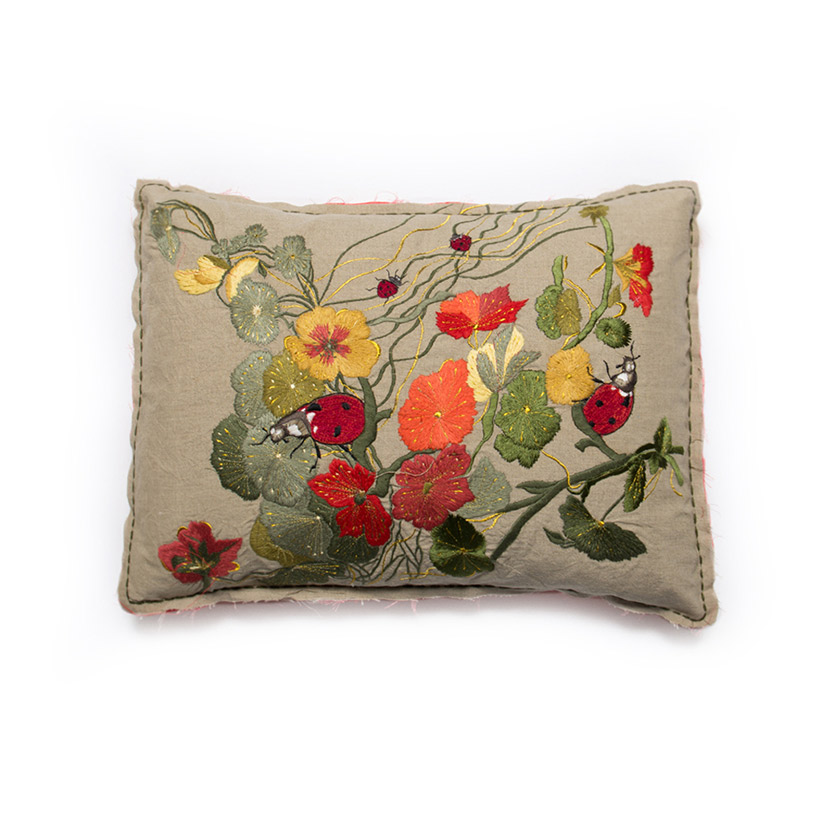 As it turns out, both Huda and Maria were heavily inspired by the handmade works of embroiders from the Silk Road. What's more, the duo was also enchanted by the immaculate precision of European and American object-makers during the mid-century. They were impressed by their alchemist-like abilities to morph materials and mass produce identical pieces. And therein, in-between these vastly different spaces, Bokja chose to live.
Today, this design atelier is composed of a group of talented craftsmen and women from the region who Maria and Huda lead towards the creation of Bokja objects. The ladies seek to expand the brand's horizons through collaborations with the sole aim of furthering their knowledge of the textile industry and producing pieces that remain true to their core design philosophy.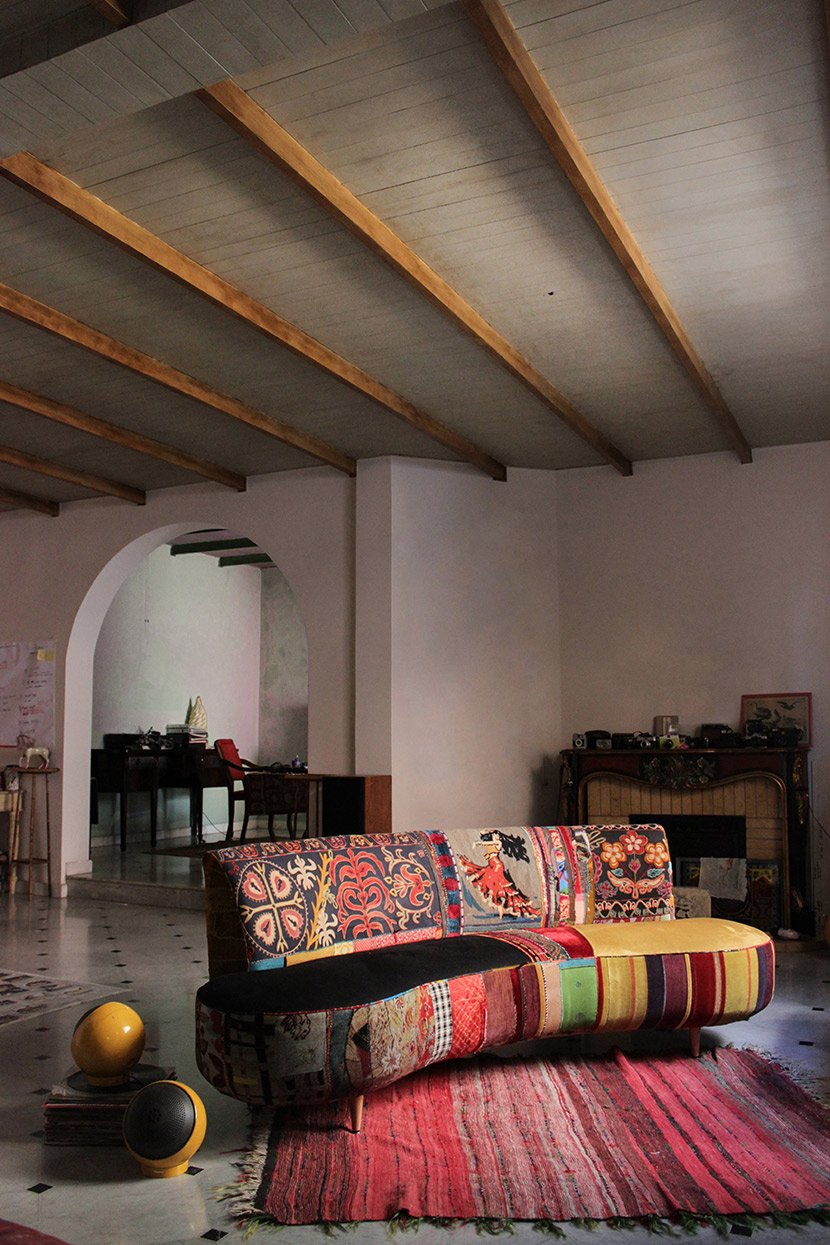 I quiz the duo about where the design industry is headed, "Collaboration is everything. There is a need to further and develop a culture of collaboration and convergence between people of different fields and designers themselves. Also, how we use technology to enhance or support the design process and engagements with a wider audience is important."
For more works by Bokja, visit: www.bokja.com
All photographs courtesy: Bokja