Brand In Focus: Nakkash Gallery, Dubai
Good design has this innate quality of endowing homes and spaces with warmth, aesthetic value and elegance. And that's why good design makes everything better. Most importantly, delivering this design and inspiring your home décor is something I love and enjoy doing.  And so, this month in my quest for design that is both beautiful and functional, I stumbled upon a gem of a store. Dubai-based Nakkash Gallery, founded by Interiors Architect and Designer Wajih Nakkash is undoubtedly a new favourite and I'll tell you why!  The gallery retails some of the most coveted furniture designs and limited edition pieces sourced from all over the world, and that's not all.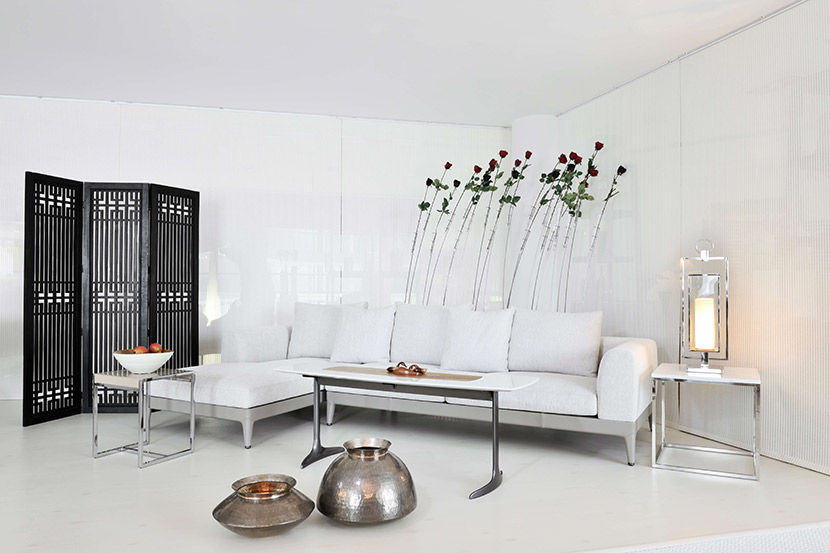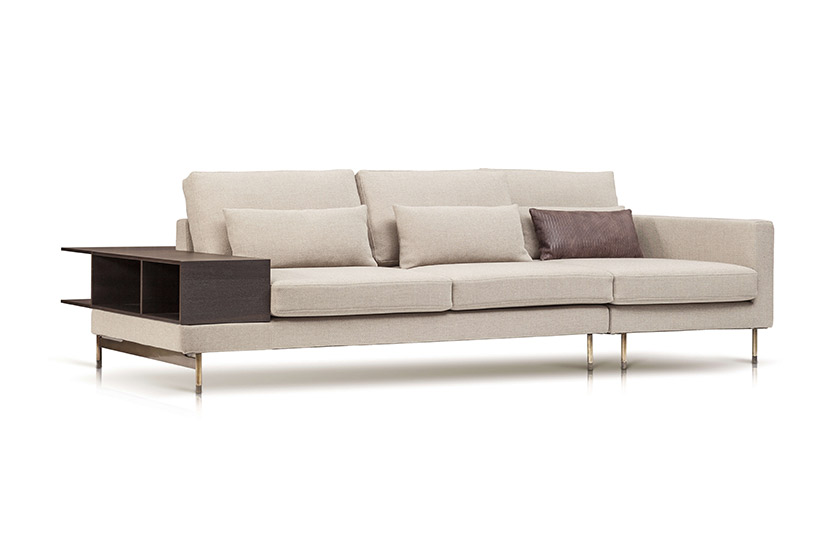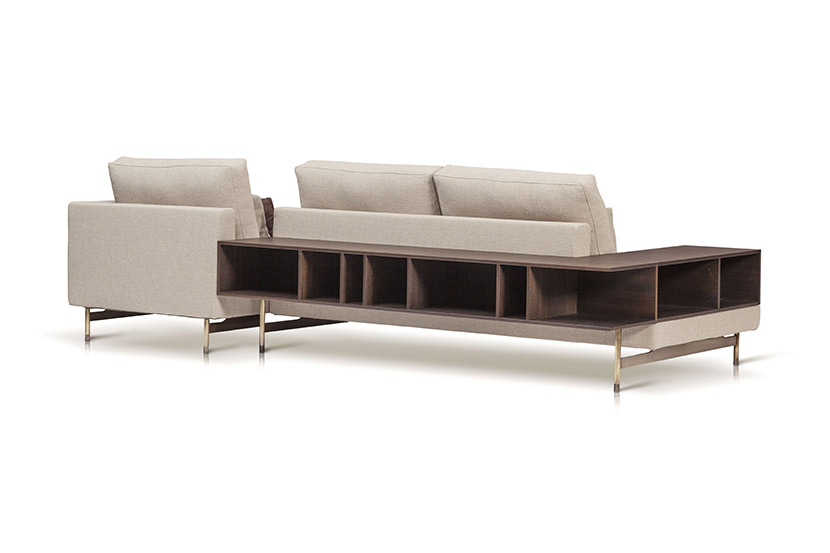 In a freewheeling chat with Omar Nakkash, the brand's Interior Designer and Business Developer; Aya Nakkash, its Marketing Manager and Wajih, I find out what helps  Nakkash Gallery make the distinction. Also get the experts to give you tips on buying furniture and prominent design trends to watch out for in 2017.
The store concept…
Wajih: The concept goes beyond furniture display; the idea is to provide indoor living spaces and entire ambiences to our clients. This showroom showcases a diverse array of contemporary and modern styles and while it is divided by brand, we tastefully pair furniture together to create a setting that is worth relishing and enjoying.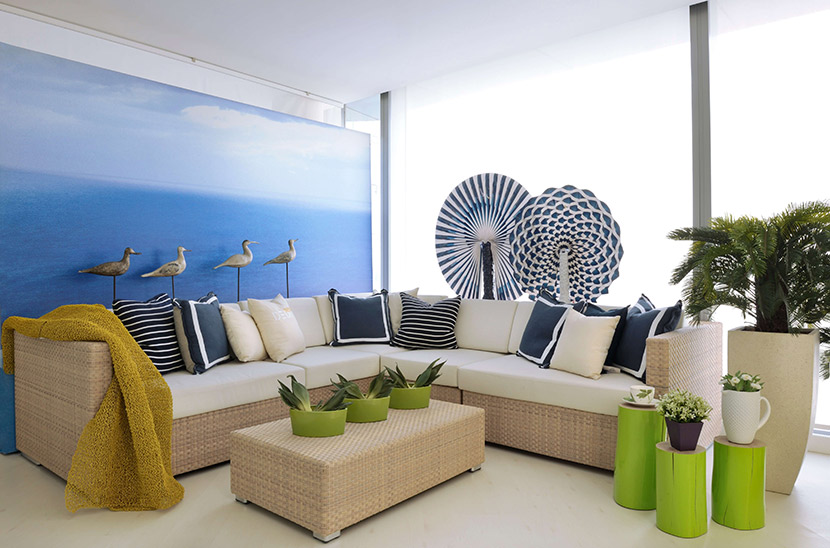 What are some of the latest collections in your gallery that you're extremely proud of?
Omar & Aya: We're actually really proud of all our furniture. You see, every piece is built on the principles of beauty and functionality. What's more, the products work well for every setting size as well as for contract projects. What's interesting now is that Nakkash Gallery is the exclusive distributor of Enne and Borzalino.  These are exciting times indeed!
What is your brand's philosophy when it comes to design?
Wajih: We're continuously striving to go beyond our client's expectations by being inspired by both the past and present. Our interior design philosophy is modeled on the belief that the life inside of one's home should feel good in every sense.  A well-designed home should embody an extraordinary design that is timeless while maintaining a striking interior that is unique, luxurious, functional, livable, comfortable, and most importantly speaks the client's language. Our aim is to add a distinctive touch of elegance to every design situation and refine the lifestyle of our clients.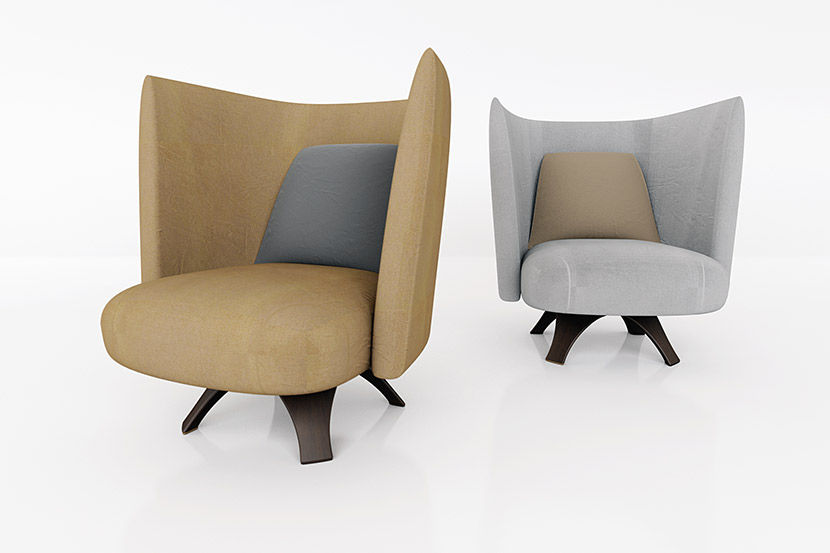 What do you think about the design scene in the Middle East today?
Wajih & Omar: The interior design industry has evolved over the years and people's tastes have shifted from neoclassical designs to more eclectic and unique combinations. The trend these days is leaning towards blending inherited treasures and heirloom pieces with souvenirs collected during one's travels. When asked to design and create spaces, our clients seek modern rooms with a traditional twist that tells their personal story and reflects their personality.
What trends do you foresee in interior design in 2017?
Aya: 2017 is going to be marked by combinations of natural materials to create something new and exciting. Another big thing is mixed metals, polished nickel and silver all of which are making a comeback. And, there's a new metal finish, which is white plaster. Vintage looks made modern will also be a huge trend for the next season.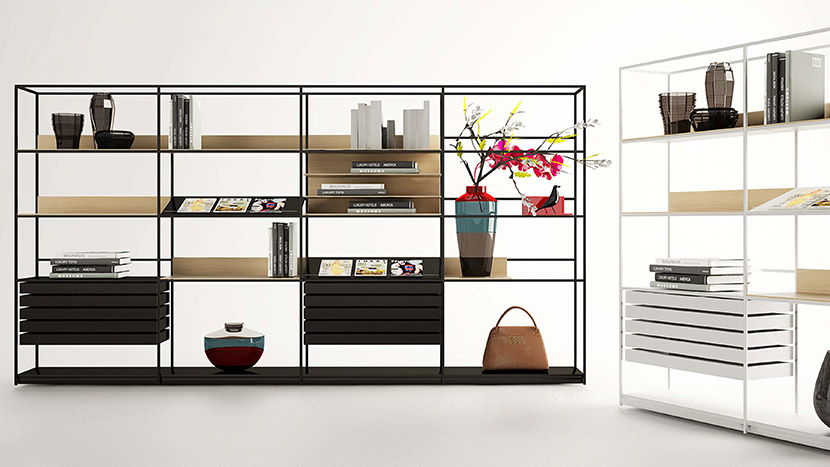 Lastly, what's the important design tip you would share with homeowners, who need to buy furniture from scratch for their homes?
Wajih: Start by exploring your taste. Before diving in and purchasing a piece, spend some time getting to know what kind of style you gravitate toward. Flip through design magazines to get a better understanding of what's out there and note what draws you in.
That's right readers. It's never too late to make your personal design discovery.  I also recommend blogs and online home design publications to help you get started.
My tip: Once you've determined the style and theme of interiors for your home make a mood board by putting together image references of the elements you like and would love to incorporate in your home. It's an excellent starting point.
Also, look forward to discovering oodles of unique and inspiring work, with my brand and designer profiles in the months to come. If you're a designer or brand with inspiring design to showcase, I want to hear from you.  Get in touch with a bio, pictures of your work and an address on the internet, and I'll get back pronto!
To find out more about Nakkash Gallery visit: http://www.nakkashgallery.com/
The brand has also recently relocated their head office and showroom to Dubai's design hub, Dubai Design District.
Head there for more awe-inspiring designs for your home!
All pictures courtesy: Nakkash Gallery